Personal Income Tax in Thailand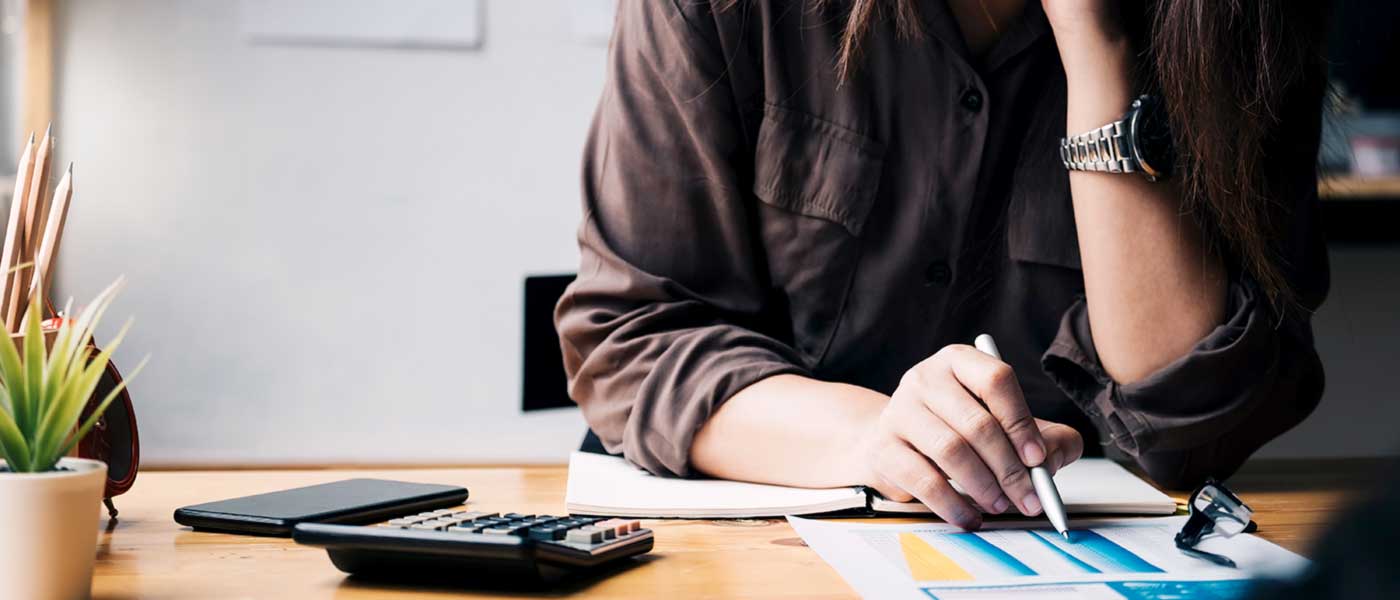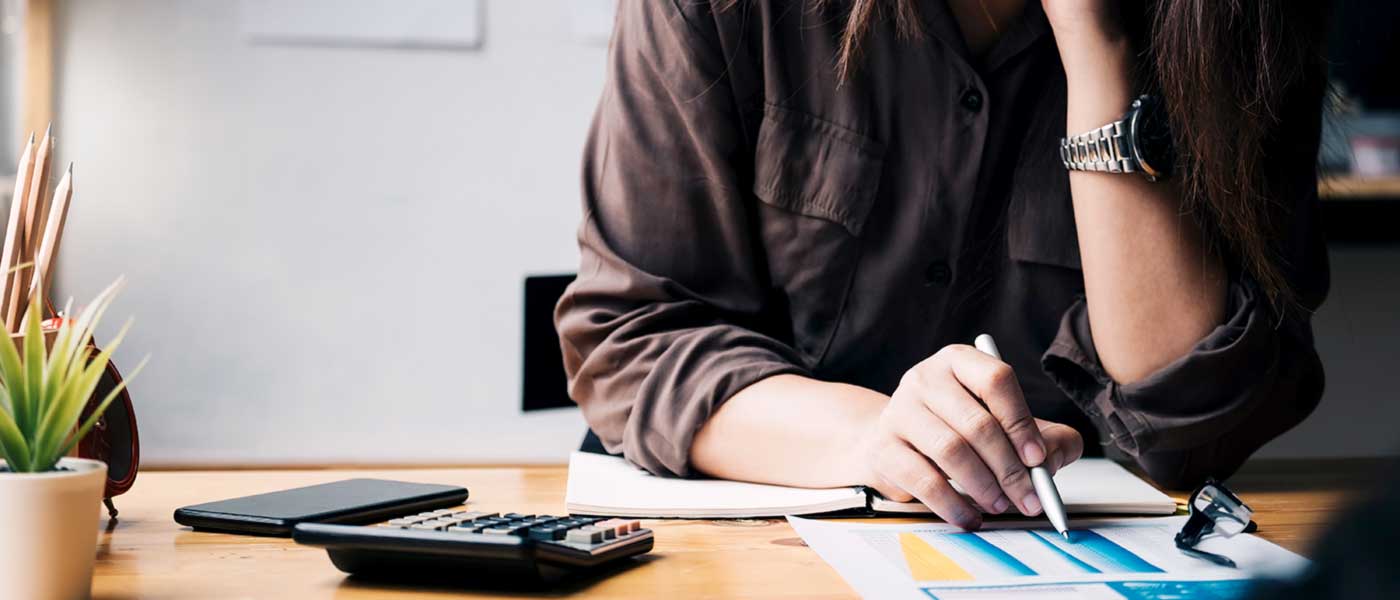 Personal Income Tax is applicable to an individual whose income came from employment or from a property located within the country but the income from it was either paid with in Thailand or at a foreign soil. The Personal Income Tax is considered as a principal tax and classified as a direct tax.
There are two classifications of taxpayers: Resident and Nonresident. A resident taxpayer is someone who has resided in Thailand for a period that totals more than 180 days. Both incomes earned domestically or in foreign soil are subject to taxation. For Non-resident, only incomes earned in Thailand are subject to taxation. An individual taxpayer must file his tax return for each calendar year on or before the 31st of March of the following year.
In case a foreign employee was not able to pay his income tax on or before the deadline, the employer would normally be the one who would pay for him. Yet, a different schedule applies for incomes derived from property selling or the profession of such individual is either of the following: engineering, architecture, accountancy, fine arts and art of healing. The individual must also file his mid-year tax return on or before the 31st of September and consequently pay the tax due on or before the 30th of June the following year. Note that when you renew your work permit they will need a copy of your tax submissions for the year before. Tax submission are normally done in February each year.
The application of the personal tax is done in graduated schedule starting from 10% to 37% and is subject to deductions.
In 2008, the Government of Thailand also introduced THB 150,000 exemption cap on taxation of personal income. This means to say, individuals whose income fall below THB 150,000 are not subject to personal income tax.
The table below expresses the New Tax Rates in Thailand effective year 2013.
| | | |
| --- | --- | --- |
| Income Range | Tax Rate | Changes |
| 0  – 150,000 | Exempted | |
| 150,000 – 300,000 | 5% | New Tax Rate |
| 300,000 – 500,000 | 10% | |
| 500,000 – 750,000 | 15% | New Tax Rate |
| 750,000 – 1,000,000 | 20% | |
| 1,000,000 – 2,000,000 | 25% | New Tax Rate |
| 2,000,000 – 4,000,000 | 30% | |
| 4,000,001 and Up | 35% | New Tax Rate (Reduced from 37%) |
Tax deductions and allowances are available in Thailand. These are intended to reduce the tax load of an income tax paying individual.
Deductible Expenses
Income Source

Deduction Rate

1. Employment Income

40% but not more than 60,000 THB

2. Copyright Income

40% but not more than 60,000 THB

3. Rental Income from assets and properties

10% – 30%

4. Profession:
a. Medical Profession

   b. Liberal Profession

a. 60%

b. 30%

5. Actual Expense or Contract Work

70%

6. Actual Expense or Business Activities

65% – 85%
Tax Allowances
Aside from the scheduled tax allowance provided in the table below, there are Limited allowances for the following:
Home mortgage interest payments

Purchases of retirement mutual fund and long term equity fund

Contributions to charities

Social Insurance contributions

Life Insurance premiums

Qualified provident fund payments

Amount

In Exemption

30,000 THB

Both for the taxpayer and the spouse

a. 15,000 THB

b. 2,000 THB

a. For each child

b. Education allowance for each child

30,000 THB

For the taxpayer and his spouse's parents if the parents are above 60 years old whose income for the tax year is below 30,000 THB

However, the Personal Income Tax is based on the Assessable Income of the tax payer. Assessable income includes:

Employment or services rendered

Professional fees

Interests, dividends and capital gains on securities

Royalties

Copyrights

Rental of properties/assets

Income from contractor related activities

Others

For a taxpaying individual, either a Thai national or a foreigner, the taxation system of the Kingdom may be very confusing. Added with the tax rates and terminologies, understanding one's tax obligations may even get more perplexing.

Therefore, soliciting services from Thailand based accountants can be very helpful. Their services surely requires you to spend a few more baht but the security they will provide you from tax related lapses will eventually prove priceless.