Prohibited Occupations in Thailand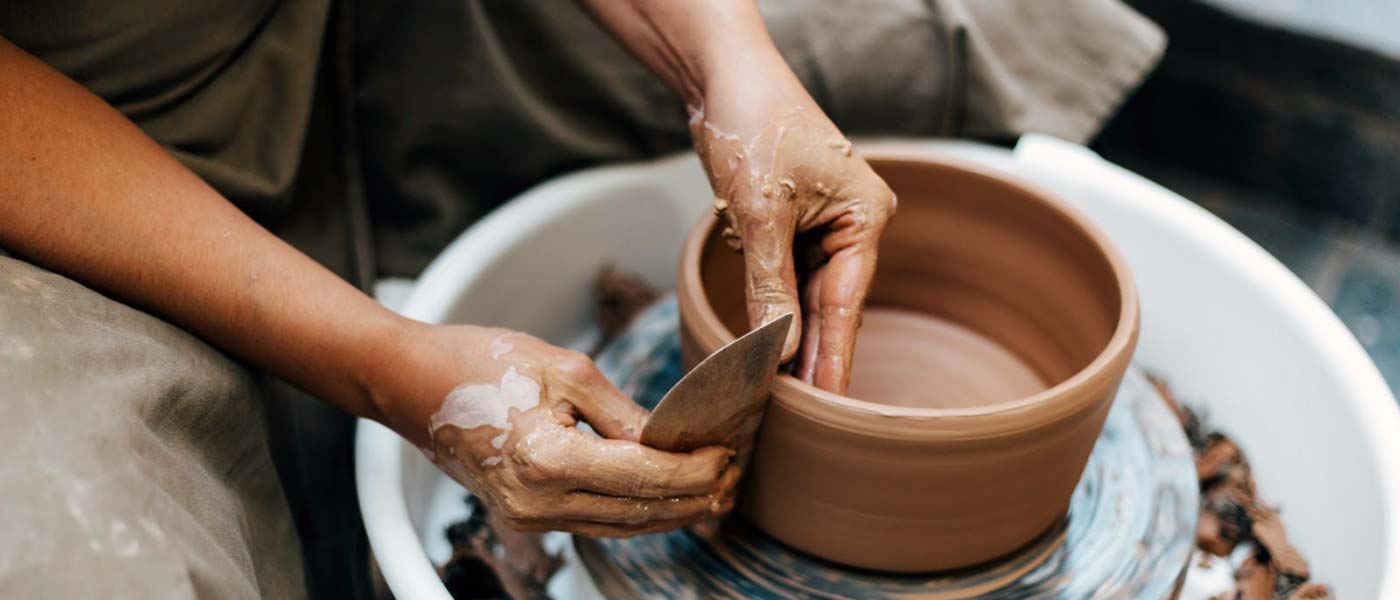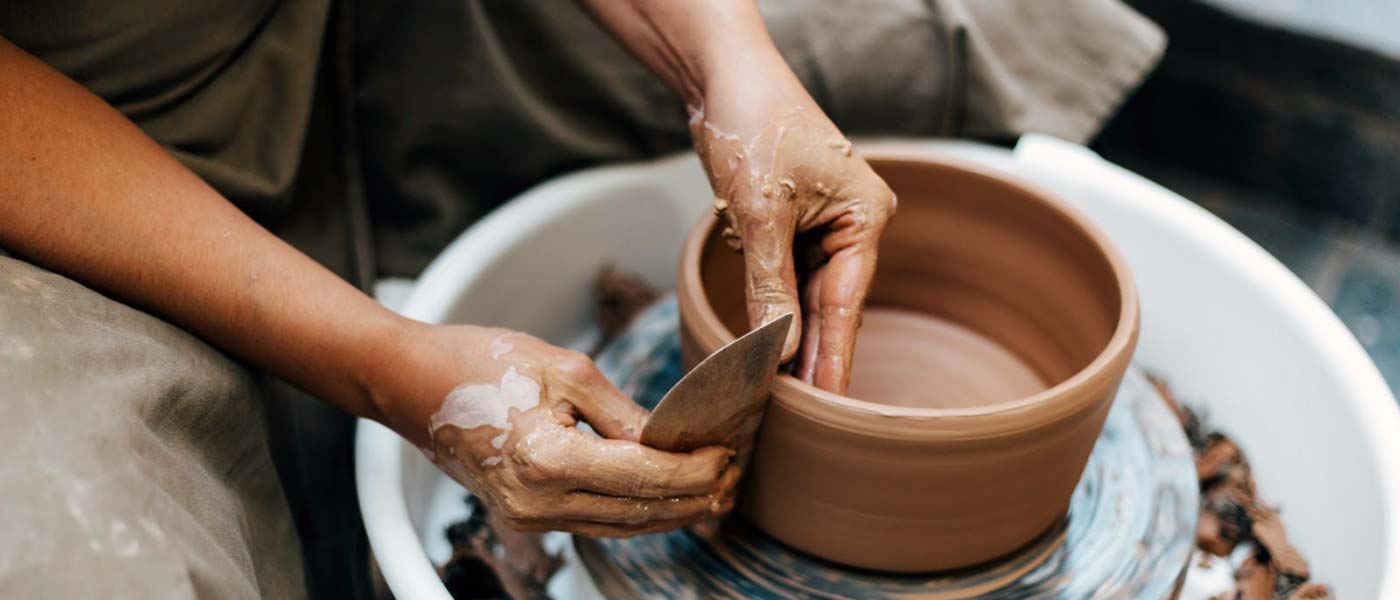 Foreigners are allowed to work in Thailand if you have a valid visa, a work permit and are employed with an occupation that does not violate the Alien Employment Act. If you are a foreigner and you intend to work in Thailand, you are subject to the Alien Employment Act, which requires you to have a work permit to be issued by the Department of Employment, Ministry of Labour, or unless it falls within an exception of the said Act.
According to Thai law, foreigners can work in the country but factors such as the national security, as well as the need of alien labour for the development of the country are being considered. Thai nationals are still to be given priority.
Listed below are the businesses that are prohibited to foreigners:
The Alien Business Law (N.E.C. Announcement 281). Business activities falling in categories A & B are generally closed to foreigners. Under category C you must obtain a permit prior to commencing business. Businesses outside these categories are exempt. The Ministry of Commerce will also help applications of non trading offices.
Category A:
1. Agriculture: rice farming; salt farming.
2. Commercial Business: Internal trade in local agriculture products, Land trade.
3. Service business: Accounting, farming animals, architecture, advertising, brokerage, auctioning, Barber, hair dressing & beautician. Building industry.
Category B.
1. Agriculture Business: orchids, cultivation, animal husbandry including silk worm raising, timbering, fishing.
2. Industrial & Handicraft: Rice milling, Flour making, sugar, alcohol & non-alcoholic drinks, Ice cream, Pharmaceutical manufacturing, cold storage, timber, gold, silver and inlaid stone, wood carving, lacquer-ware, matchmaking, cement etch, Dynamiting rocks, Manufacturing garments & shoes, Printing, newspaper publishing, silk weaving or silk printing, manufacture of finished products in silk.
3. Commercial: all retailing not in category C. Or trading not in Category C, selling food an drinks, trading of antique and fine arts.
4. Service Industry: Tour agency, Hotels except for Hotel management, photography, laundering, dressmaking, and service jobs.
5. Land, water & i.e.  Transport.
Category C.
You are allowed to do the following:
Exporting, all wholesale trades not in A & B. retiling machinery, equipment & tools, selling food, beverages that promote tourism. Industrial & handicraft Business: manufacturing animal feeds, vegetable oil extraction, textile manufacturing, dyeing, fabric printing, glassware manufacturing, making plates and bowls, stationery and printing paper, rock salt mining, mining.
In the category, you have to apply for a work permit in order to do business legally in Thailand.