Thai Work Permit Requirements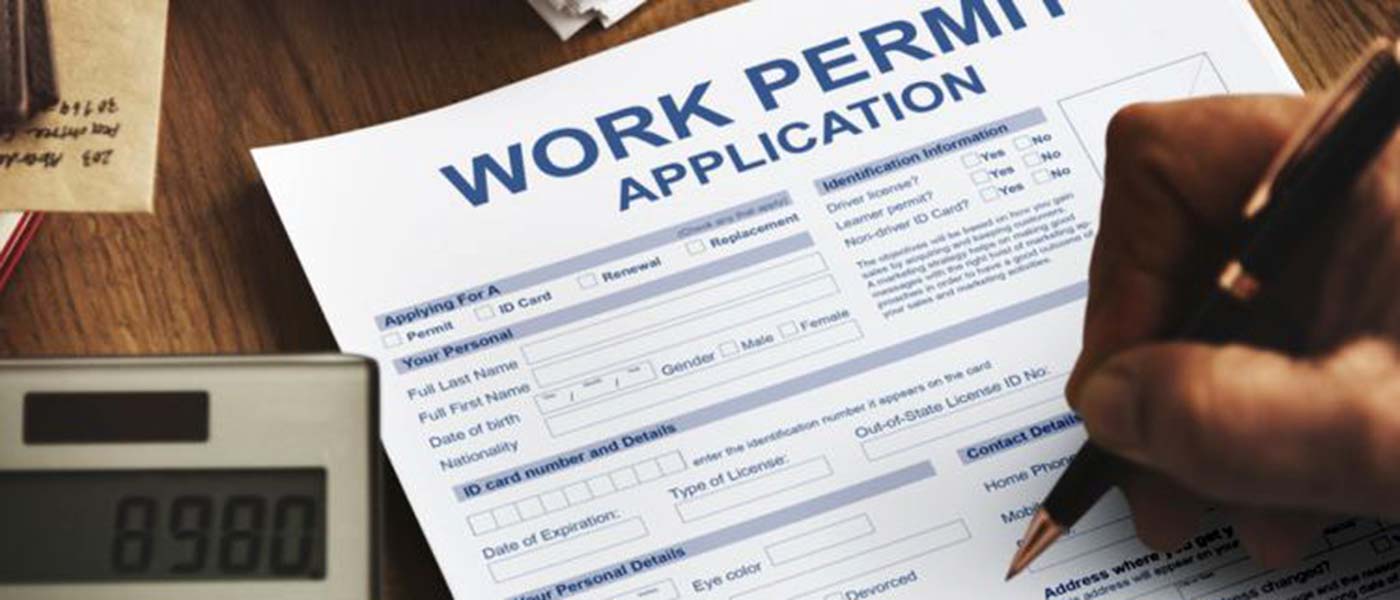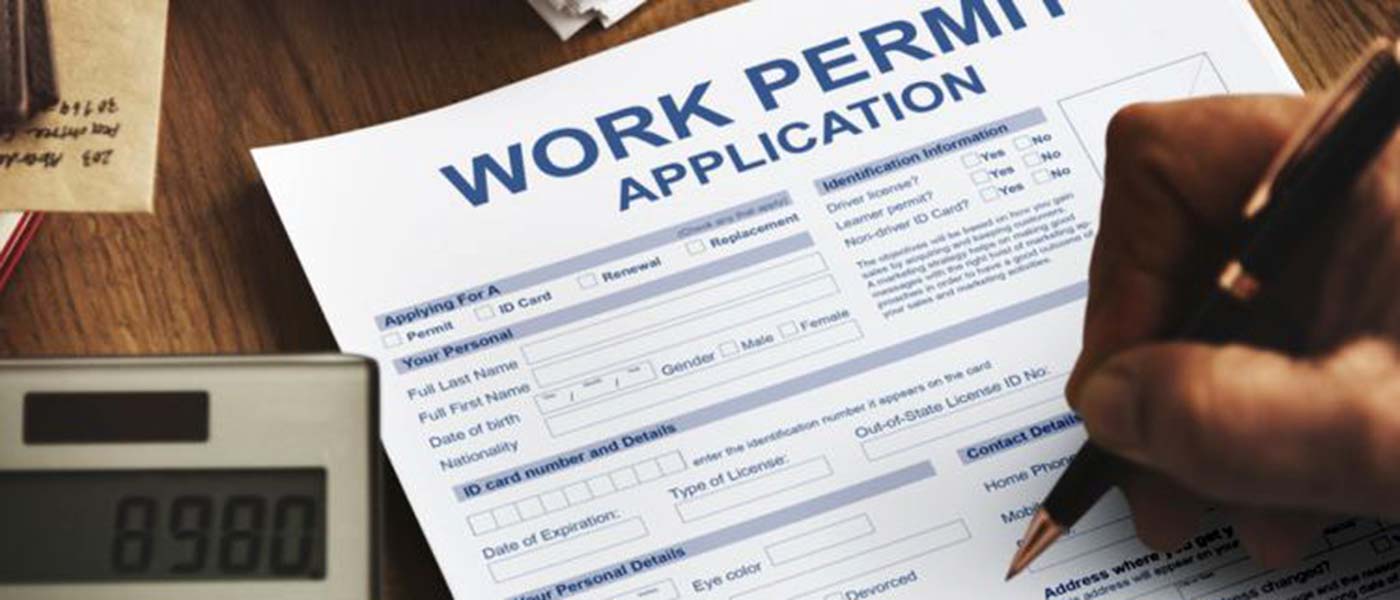 There are currently new rules when applying for a work permit in Thailand. The requirements for the Thai Work Permit now requires the following when applying for a new work permit or renew your current work permit. The rules appear to vary from location to location so speak to a lawyer as to what is applicable at the time of application. Think of this as the current guide for 2013 as the rules do change often.
You need to provide proof of their Education Certificate (Degree + Transcripts);
Photo sizes was changed from 5cm x 6 cm now it is 3cm x 4 cm;
Photo may not be older than 6 months from date of application;
Medical has changed as they want to know and test for the following:
– That you are medically fit;
– Your blood type (new for 2013);
– That you don't have advanced syphilis (was new in 2007);
Map to your office location.
There are also a list of new forms with the new rules and these are attached below.
WP 1.: new application for a Thai work permit;
WP 5.: extension of your Thai work permit;
WP 6.: changes to your work permit, such as adding a company, change in job title.
The WP1 form is listed below. Also ensure that you are not applying for a job which is prohibited in Thailand for a foreigner. Speak to us online for more information about your profession or business in Thailand. Please note, that even if you are married to a Thai this does not mean that you have a right to work in Thailand or that you do not need a degree to apply for a work permit. Your marriage to a Thai gives you no advantage.
http://wp.doe.go.th/sites/default/files/form/form_tt1.pdf