Thailand law of work permit loosen up for foreigners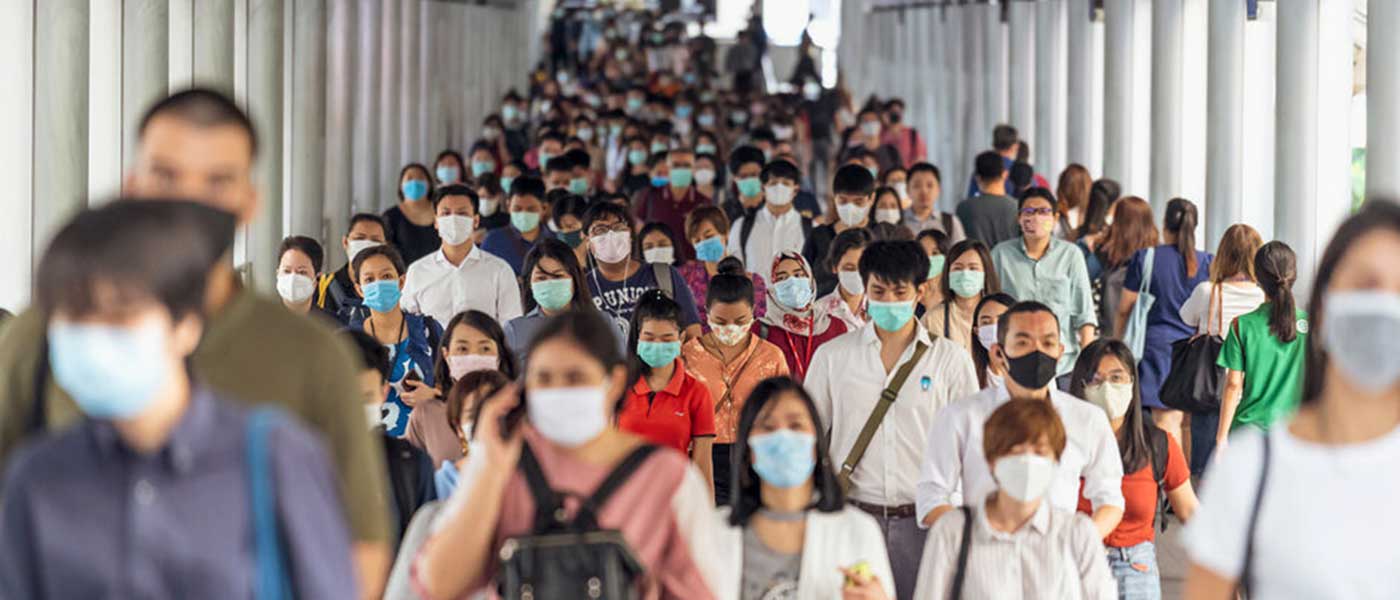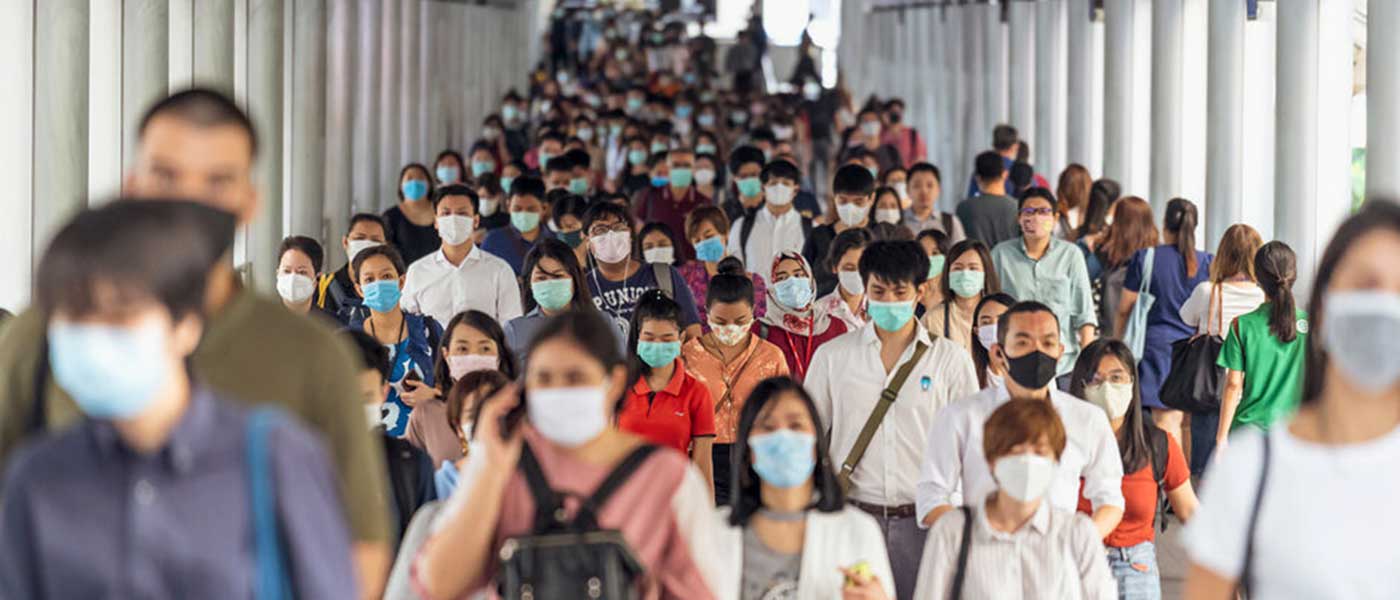 Like other countries around the world, Thailand requires foreign nationals who have the intent to work in the Kingdom to have the appropriate visa and work permit. Non-compliance thereof merits stiff penalties as afforded by current immigration and employment laws of the country.
Prior to 2017, aliens are required to obtain work permits before they were to start working in Thailand. However, from the period mentioned above and then in 2018, the current king of Thailand, King Vajiralongkorn, issued two decrees that repealed few items of the Alien Workers Act of 2008.
Decree No. 1
Under this Royal Decree No.1 of 2017, a foreigner issued with a work permit must work in accordance with the details of the document he was issued and granted with. This, therefore, the foreign worker must work at the same company, at the same location and capacity as what had been emphasized on his work permit. If he had to transfer to an affiliate of such company or that he had to transfer to a branch of his company at another location, he had to inform and obtain permission from the employment office otherwise potential legal issues may arise.
Decree No. 2
Royal Decree No. 2 of 2018 have repealed some sections of Royal Decree No. 1 including Section 71. With this, work permit holders may now work at another location, on a different company or working condition as long as this new type of work is not among the list of jobs foreign nationals are restricted from engaging with.
Further, the requirement on foreign workers to inform the employment office of any changes on their work details such as work location has also been repealed by the 2nd decree though it remained in certain instances as an option. Nonetheless, it also worthy to highlight that names of the new employers must still be reflected on the work permit.
If a foreign worker has been transferred by his company at another work location in Thailand then such employer is duty bound to inform the employment office of such change. Updates such as this may now be done online.
Other Updates on Thai Work Permit
Foreign workers may now file for their work permit applications online far from the previous system wherein a tedious process on personal filing is needed.
In case of violations of the decrees, both the foreign employee and employer may now be imposed with reduced fines. As an example, under the previous law, if a foreign worker failed to report with the employment authorities his new work location, he may be imposed with a 100,000.00 fine THB. After March 28, 2018, violations thereof may be given with a reduced fine from the previous amount to 50,000.00 THB.
After the amendments, a foreign worker is not required to carry his work permit at all times. He may still be asked by the employment to produce his permit but he does not have to show the document during an inspection. He may do so based on the date or time-frame given to him by the employment official.