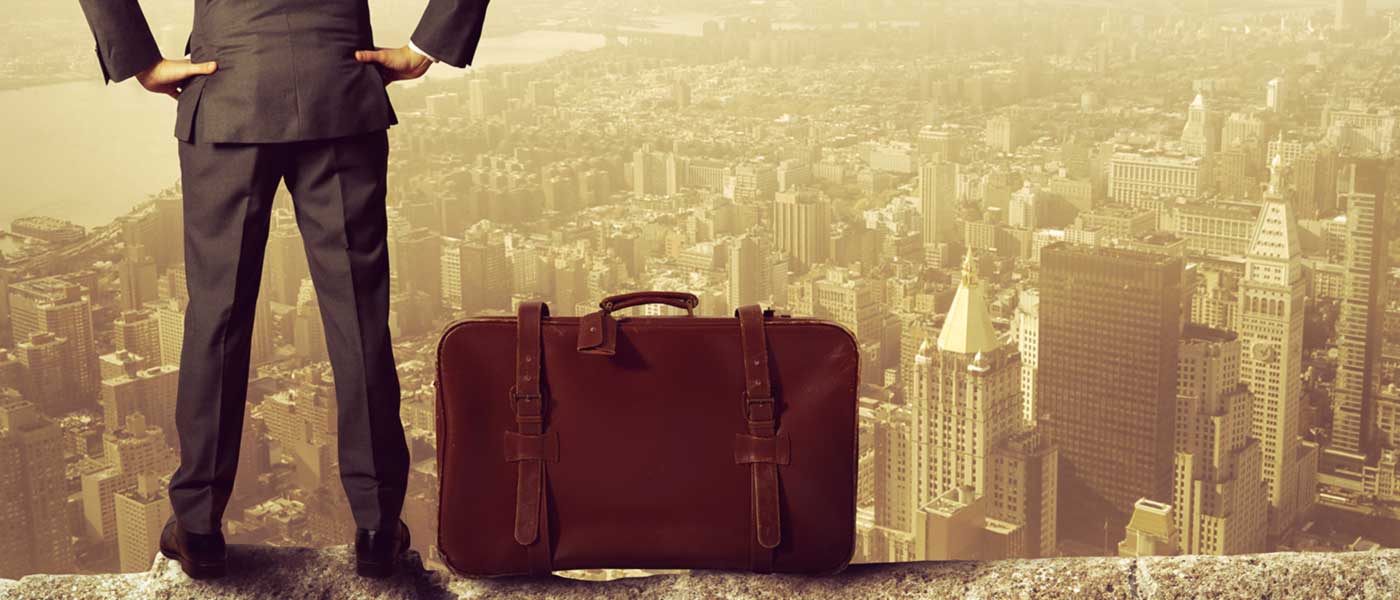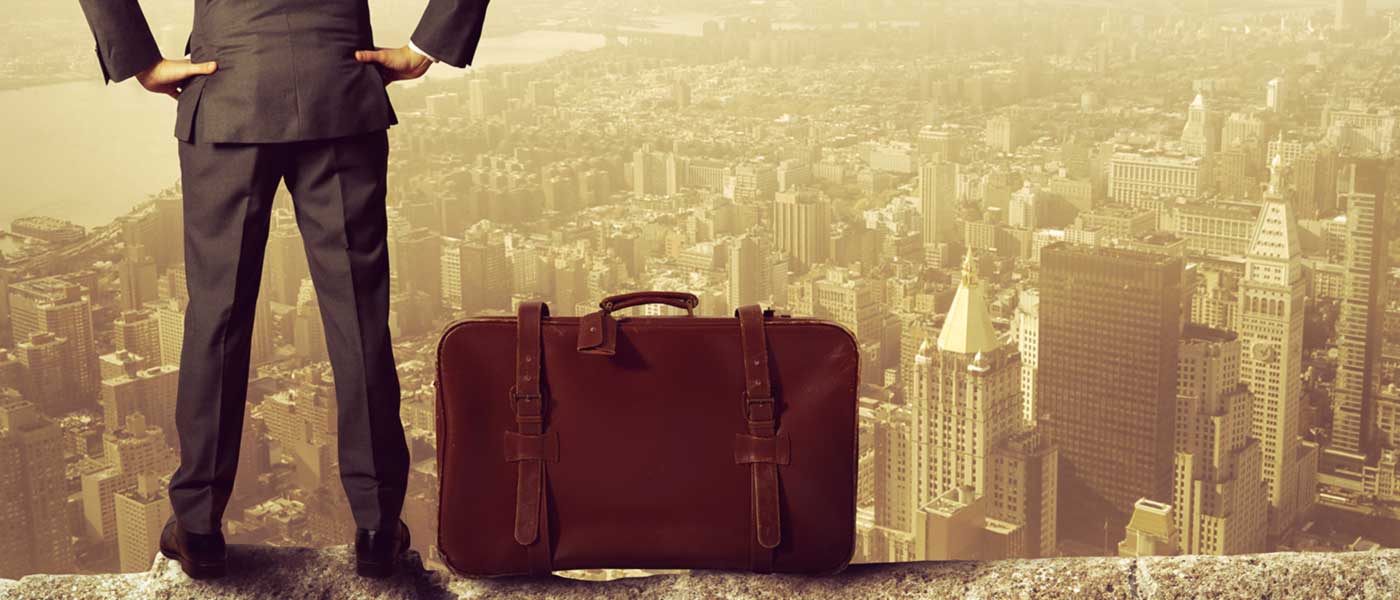 One may work in Thailand if he has a valid visa and a work permit and is able to perform work that does not violate the Alien Employment Act. Any work that a foreigner  may perform, in any locality and at any time, shall be prescribed in the Ministerial Regulations, taking into account the national security, the opportunity in professing such work to Thai nationals, as well as the need of alien labour for the development of the country.
At present, list of prescribed works has not yet been issued. With that, the government will continue to implement the regulations that close 39 occupations for foreigners and reserves them for Thai nationals.
Here are some of the jobs opportunities that don't fall under those regulations that foreigner's most likely land in Thailand:
Teaching English and Translation
Thailand has great demands for teachers. The majority of working foreigners are teaching English in Thailand. Minimum requirement for teaching English is a bachelors' degree in Linguistics or English.  Although you may still be able to get a teaching position without a degree, the pay is usually not very good. In fact, most teaching position in Thailand is not usually well paid, even if you are a native speaker with exceptional teaching record. English is the international language of business. It is quite possible to find work as a translator for Thai businesses in Thailand.
Computer and Information Technology
Programmers, Web designers, and IT professional are in demand in Thailand. Especially, if you have some experience in the field, it is probably not too hard to get a job in this industry.
Engineering
Foreigners are not permitted to get a Civil Engineering position, but there are a fair number of available positions for specialized engineers in Thailand.
Writing and Editorial
National broadsheets and other media do hire a few writers-editors. Editing assorted papers, articles, and books on a freelance basis is also a way of picking up funds.
Hotel Management and Culinary
Some tourist hotels are hiring foreigners as sort of public relation managers, to talk to their guests, listen to and solve their problems and so on. Also four star hotels and foreign-managed restaurants are also hiring cooks with specialties in European cooking, for example.
Music and Entertainment
Music and Entertainment industries are tough to break into in any country, including Thailand. Although there are a fair number of musicians and English speaking DJs in Thailand, the available positions are not very high. There are also hotels looking for talented musicians to perform for their cocktail bar, restaurant or lobby. If you are good in guitar or keyboard and able to sing as well, you'll have good chances to be hired. Please note that there are mostly Filipinos working as musician entertainers in Thailand.
Specialized Skills
Foreigners who are deemed to have specialized skills, like those mentioned above, are allowed to work in Thailand. A few examples of such skills are: Lawyers, pilots, investment experts and others.
Opening Your Own Business
It is possible to put up your own business here in Thailand. You can't work in it unless you secure a work permit.
Prohibited Jobs
Foreigners are not permitted to work as laborers, cultural Thai handicrafts and agricultural fields.  These jobs are the following:
Labor work except labor work in fishing boats under the next category below. The said work which is forbidden to aliens shall not apply to aliens who have entered into Thailand under an agreement on hire of labor concluded between the Government of Thailand and other nations, and also aliens whose status has been prescribed as legal immigrant and who possess a residence certificate under the law governing immigration.
Agriculture, animal husbandry, forestry or fishery, except work requiring specialized knowledge, farm supervision, or labor work in fishing boats, particularly marine fishery.
Bricklaying, carpentry, or other construction work.
Wood carving.
Driving motor vehicles or vehicles which do not use machinery or mechanical devices, except piloting aircraft internationally, front shop sales and auction sale work.
Supervising, auditing, or giving service in accountancy, except occasional internal auditing.
Cutting or polishing precious or semi‐precious stones.
Haircutting, hairdressing, or beautification.
Cloth weaving by hand.
Mat weaving or making utensils from reed, rattan, jute, hay, or bamboo.
Making rice paper by hand.
Lacquer work.
Making Thai musical instruments.
Niello work.
Goldsmith, silversmith, or gold‐and‐copper alloy smith work.
Stone work.
Making Thai dolls.
Making mattresses or quilts.
Making alms bowls.
Making silk products by hand.
Making Buddha images.
Knife making.
Making paper or cloth umbrellas.
Making shoes.
Making hats.
Brokerage or agency except in international trading.
Professional civil engineering concerning design and calculation, systemization, analysis, planning, testing, construction supervision, or consulting services, excluding work requiring specialized techniques.
Professional architectural work concerning design, drawing‐making, cost estimation, or consulting services.
Dressmaking.
Pottery.
Cigarette rolling by hand.
Tour guiding or conducting.
Hawking of goods & Thai typesetting by hand.
Unwinding and twisting silk by hand.
Clerical or secretarial work.
Providing legal services or engaging in legal work, except arbitration work; and work relating to defense of cases at arbitration level, provided the law governing the dispute under consideration by the arbitrators is not Thai law, or it is a case where there is no need to apply for the enforcement of such arbitration award in Thailand.
It is important to know that no work permit is issued to foreign national whose line of work fall in these categories.