Thai Visa for a Work Permit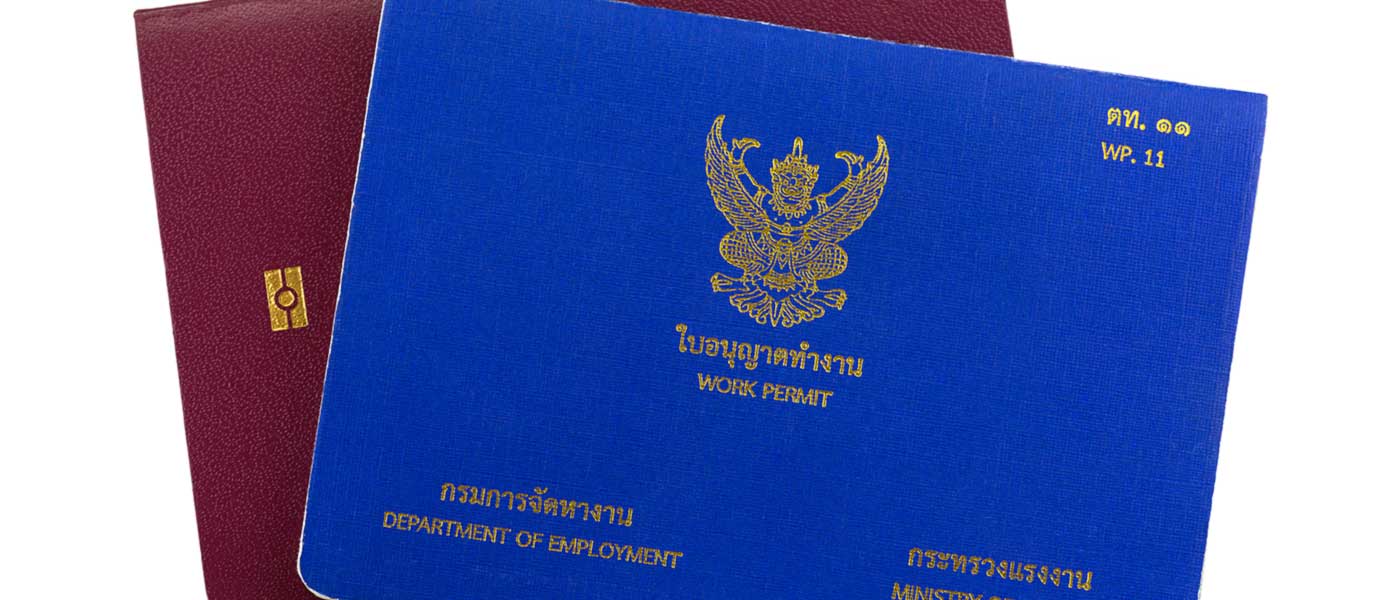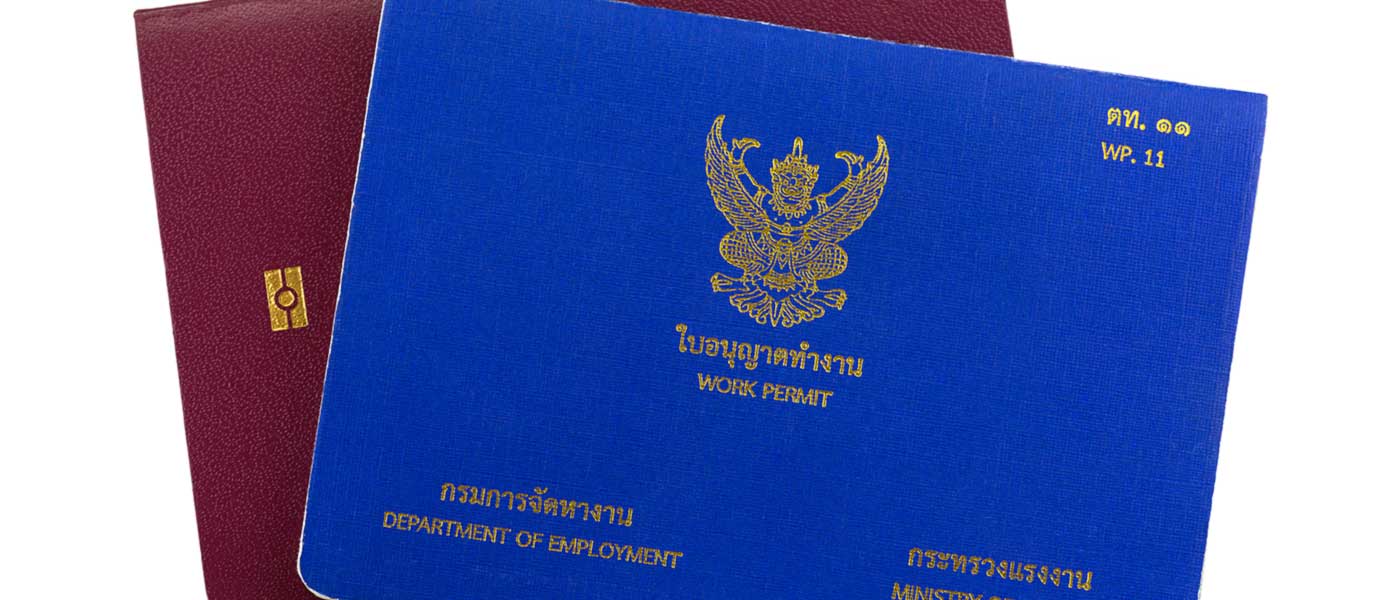 One of the most common questions about applying for a work permit in Thailand has been what type of visa must you have in order to apply for a work permit in Thailand. We have listed the most common issue with regard to the Thai visa and work permit rules in Thailand.
Note that there is no such visa as a Thai work visa. This is one of the most common problems in Thailand is that many think that the Thai Business visa allows you to work in Thailand – it does not. If you are found working in Thailand without a work permit you will be arrested and even deported once you have appeared in court. The Thai business visa only allows you to apply for a work permit via the company who sponsored your business visa application. Here are some of the application problems.
Thai Business Visa
If you are applying for a Thai business visa it is normally a 3 month visa. Once you enter Thailand you have 3 months to either apply for a work permit or leave the country before it expires. Due to abuse of the visa most embassies in Asia no longer issue the visa unless you have all the correct paperwork
If it is for teaching : a copy of your teachers license and police clearance certificate;
If it is for your own business : a copy of your Tax/VAT documents;
If it is to be employed at a business : a copy of Tax/VAT certificate;
Thai Media Visa
The media visa for Thailand also has its own procedures. You first need to apply for a press card from the Thai government, then you can apply for a visa for Thailand and then the work permit. They want the following at the embassy most times:
Copy of 3 published articles;
Copy of your resume;
Letter of request from the media company.
Note that the process for Thailand starts at the Thai Government Offices in Thailand so you need to contact them first. Note the article on Journalists working in Thailand for a view on how this is done. If you are married to a Thai then you can apply for a marriage visa however this does not allow you to work in Thailand but it can be used to apply for a work permit. Note that a tourist visa can be converted but it takes 2 months to have this done. So if you are going to work in Thailand then seek advice on the correct visa for Thailand.