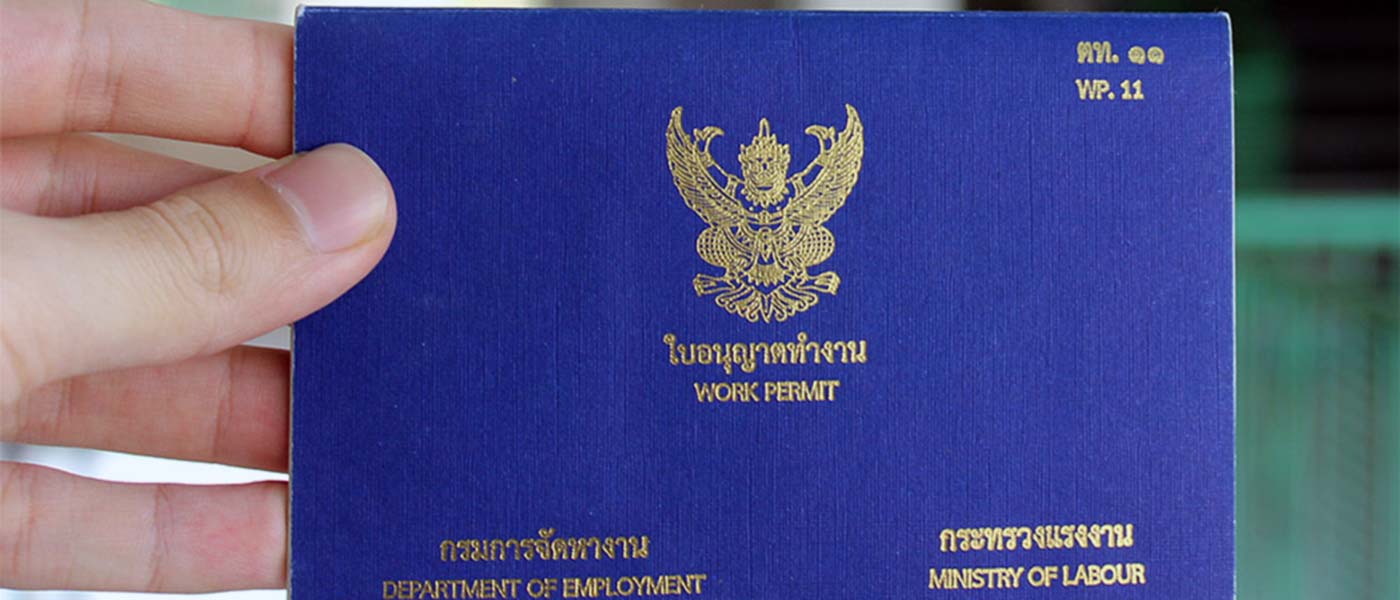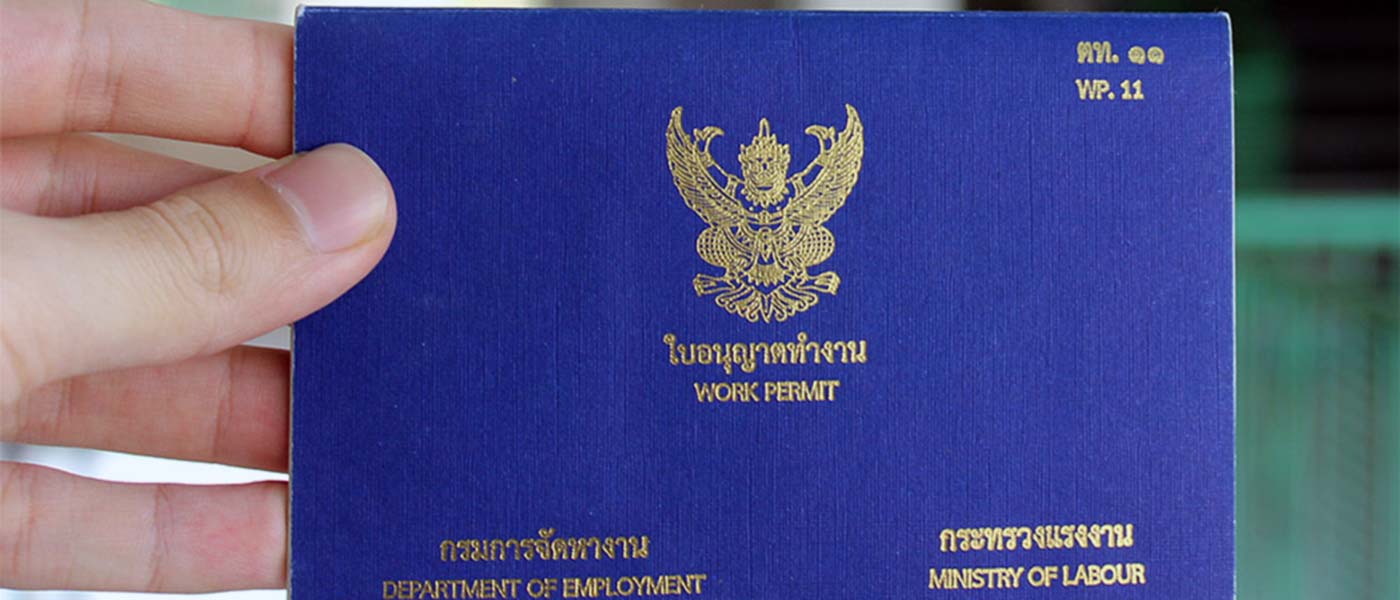 "Once in Thailand, you don't want to leave Thailand", this is the answer I usually get from the visitors I have met in Thailand. But what would be the convenient and most satisfying way of enjoying the beautiful culture of Thailand without worries about Thai visa or time? The answer is your Thai work permit. Thai work permit will allow skilled professionals and employer to work legally in Thailand.
Thai Work Permit Process
The good thing about possessing appropriate work permit is that you are paid well and not taken advantage by employers and more importantly, you will have no worries about getting caught by the authorities and liable to fines or worst end up in jail. At  first, you have to enter Thailand through the Non-immigrant visa B, which you have to apply and get from the embassy in your home country or outside Thailand.
After arriving to Thailand, you can now start you application for a work permit. The requirements that should be provided by you are the following: passport, non-immigrant visa "B", departure card, recent photos, Letter from employer certifying employment and reasons for not employing Thai national, employment agreement, medical certificate certifying that the applicant is free from prohibited diseases( taken not more than 3 months) and comprehensive resume that states you educational attainment, previous positions, duties and performances,  These requirements should be submitted with the papers that provided by the company you are going to work with.
It is very important that a job description is often the determining factor in the approval or denial of a Thai work permit. Unless the written job description requires skills that a Thai is not likely to possess, the application will not be approved. The application usually takes ten to fourteen working days for the work permit to be approved. But, the government have the one-stop service center  that  facilitates the processing of visas and work permits for qualified investor, experts and correspondents. It only takes 3 hours.
Once it is approved you are asked to personally appear with your passport at the Labour Department for the signing of the work permit book in the presence of their staff. It is important to know that you are only allowed to work in the company indicated in your work permit as well as their location.  Always bring the work permit or a photocopy of it when traveling. Regardless of  the length of  time approved in the work permit, it is only valid as long as the visa allows him to remain in Thailand.  And whenever you change employer, you should apply for another work permit. In cases, that you got terminated or laid off, you should return the work permit to the authorities who issued it.